The New Paradigm in Education
We are on a mission to bring education to the 21st Century!
We believe that the current model is preparing children for a world that no longer exists.
We aim to give them a new adventure to equip them with the skills and tools to thrive
in the world that will be!
Each child learns very differently and deserves an experience
that honors their individuality while mentoring them to succeed.
The online learning industry has a 70-97% student dropout rate.
That is outrageous and unworthy of the students it claims to support.
Watch how we guide our students to success through engaging and fun learning videos,
provide step-by-step guides and motivation through gamification!
Wanna Take a Tour?
Watch this video for a behind the scenes look at what your child will get as a member
If you are looking for some awesome programs for your kids check out what Alt Ed Academy is doing! I've witnessed the development of businesses from their students first hand and it's spectacular. We need more of this!
Over the past 5 years we've helped children become published authors, speak on stages and launch physical product businesses.
They've won awards on Amazon.com, been featured in local book stores, made wholesale agreements with local businesses, and engaged in e-commerce with our support in creating landing pages, demo videos and building websites with online stores.
Collectively, they've earned several thousand dollars to invest in college, future business ventures, and whatever their hearts desire!
Along the way they've inspired many of their young peers to reframe the way they view and experience education.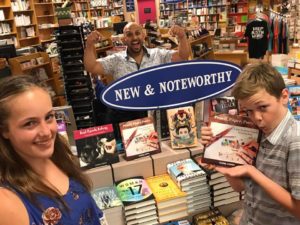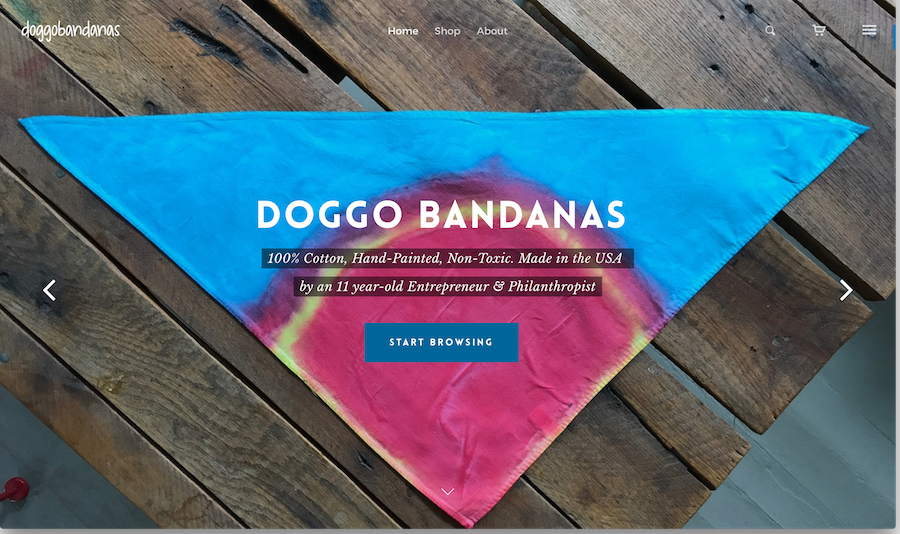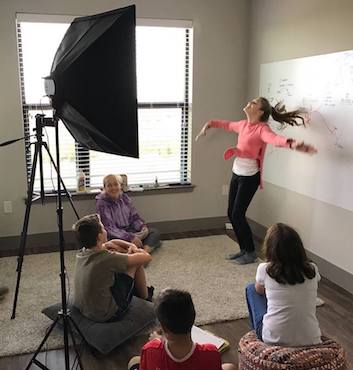 Each child has to climb their own mountain
Here's what you get within the membership to support your child's adventure to their peak.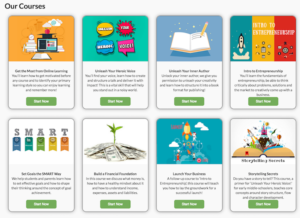 The Courses
Our step-by-step accelerated learning courses will help your child turn their ideas into incredibly engaging and educational projects.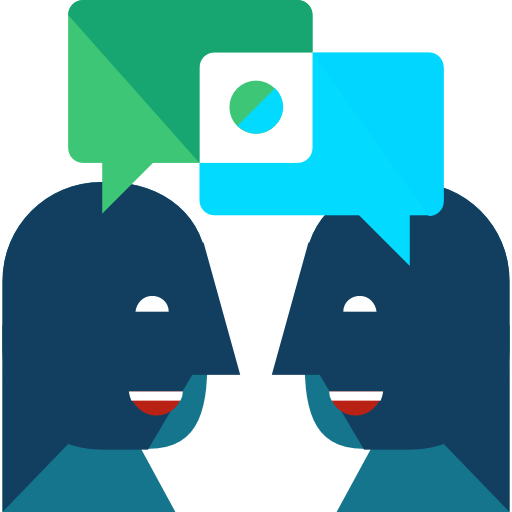 The Coaching
Join us every month for live group coaching sessions. Get help, ask questions, brainstorm and break through.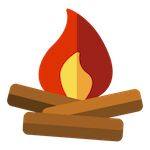 The Resources
Everyone learns differently so we've built all of the resources they need – videos, audio and pdf guides – within every course we offer.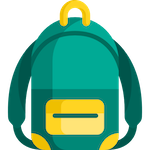 The Resources
Everyone learns differently so we've built all of the resources they need – videos, audio and pdf guides – within every course we offer.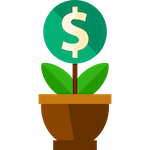 The Future
We'll show your children what it really takes to succeed, and we'll provide honest, constructive feedback along the way.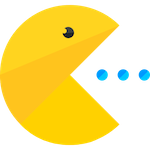 The Motivation
Learning & Growing can be hard. We'll keep your children (and you) motivated with fun challenges, big rewards and accountability.
I didn't expect that watching the Learning Success videos was going to touch me so profoundly. I have to say, I feel really seen, heard and valued in these videos, and those gut-trembling conversations we've had regarding the failings of the educational system have blossomed into an embracing curriculum. I'm wowed!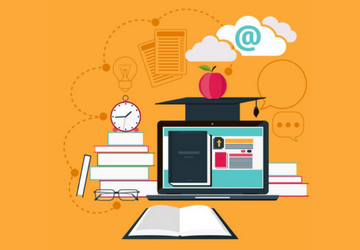 How to Get The Most From Online Learning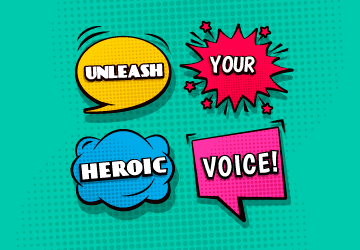 Unleash Your Heroic Voice!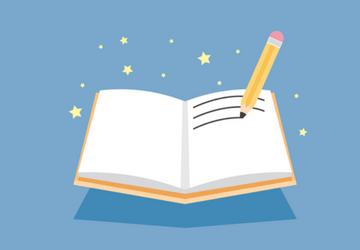 Unleash The Author Within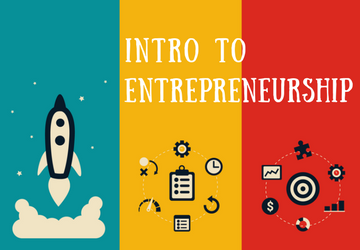 Intro To Entrepreneurship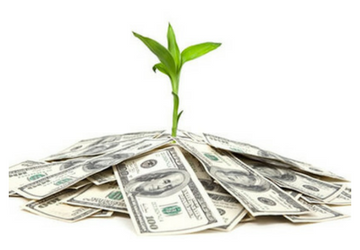 Build A Financial Foundation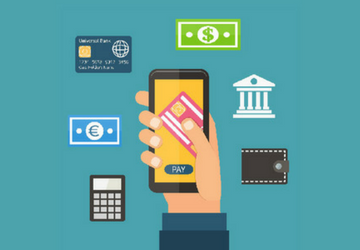 Manage Money in a Digital Age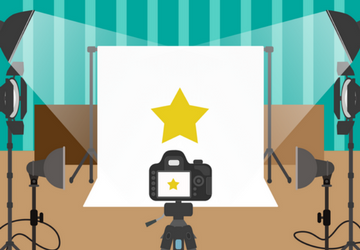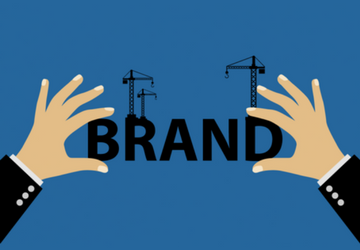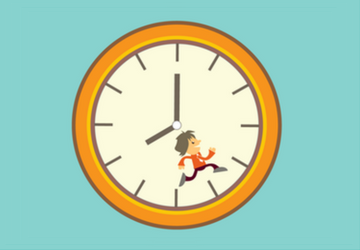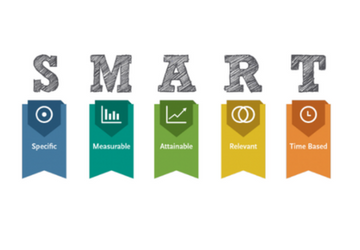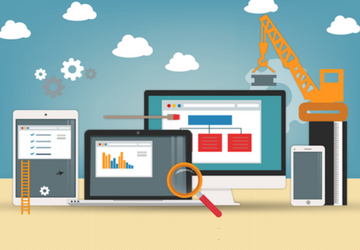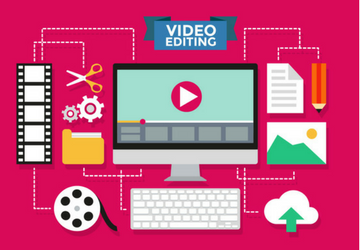 Video Editing Like a Pro (advanced course)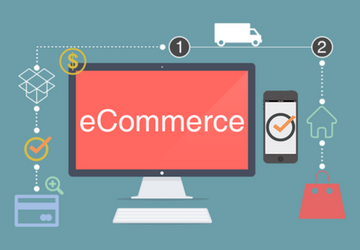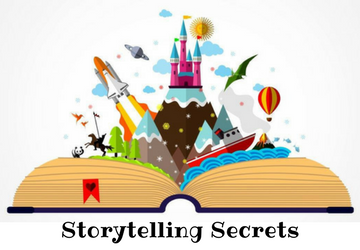 Storytelling Secrets
(9-11yrs)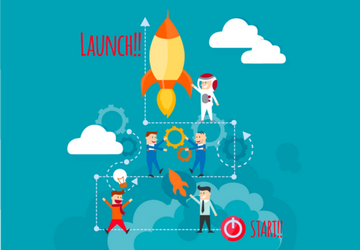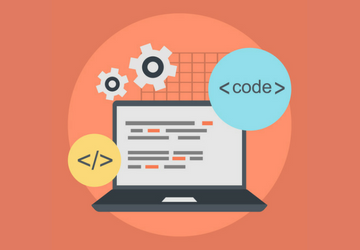 As an All-Access Member You Get These
Amazing Benefits!

Exclusive Offers for Members
Every child's needs and journey is unique. As a member you'll have the option to add additional coaching calls as necessary. We offer these to you at a special rate.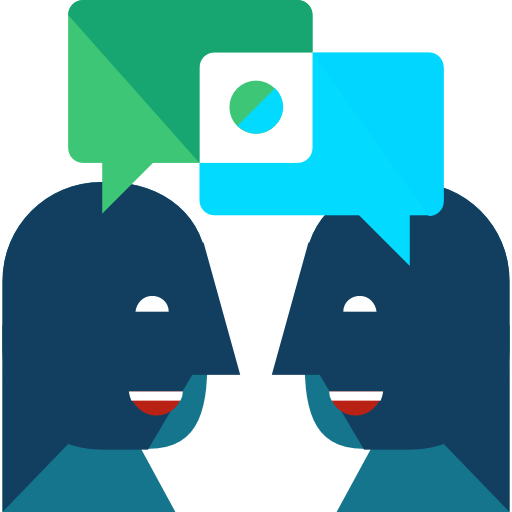 Community Calls
We connect children from varied cultures around the world to interact and share ideas through our moderated call system that operates under a respectful code of honor.​

Certificates & Transcripts
For every course your child completes they'll get a printable certificate that you can add to their student file - this supports homeschooling transcripts and college applications. * Full year transcripts from our private school are available.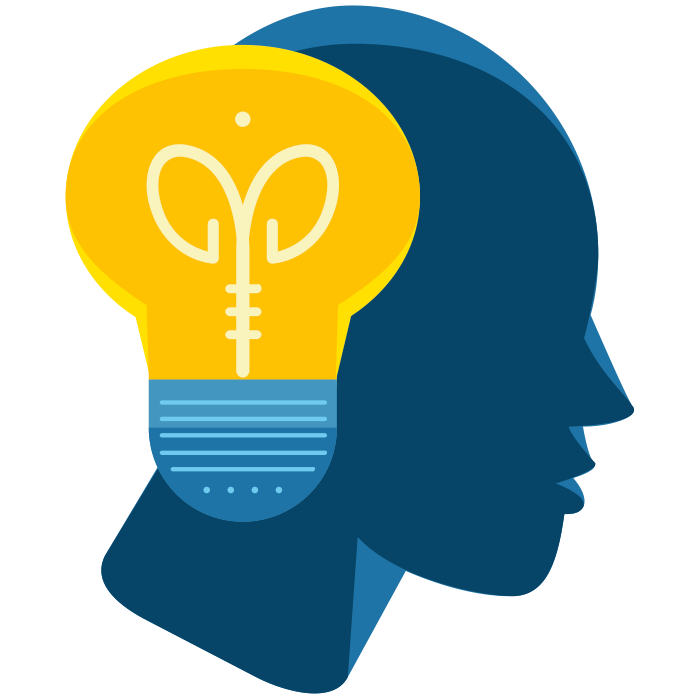 Long before the internet, families and tribes would sit together and discuss new ideas, concepts and strategies.
It was through these discussions that the youth would garner wisdom and the elders would be revitalized through child-like imagination.
We are committed to developing channels where adults and children can collaborate, innovate and find solutions for tomorrow's problems.
The challenges that face the world today will be the environment that our children inherit. We believe that involving them in the discussions to find sustainable solutions is not only ethical, it gives the opportunity for them to feel accountable and acknowledged for their part in creating their future.
Do you agree?  
We invite you to join our movement!
Will you join our mission to transform online education?

Not Ready to Dive in? - Test Drive A Course For Free "How To Get The Most From Online Learning"
Take one of our Flagship Courses and discover how to get the most from online learning. Plus receive insights, resources, and innovative ideas hand-delivered to your inbox every week in our Alt Ed Academy newsletter.